Two days to find the future of Japan.
Japan's Olympic Year 2020. Foreign tourists that continuously increasing as well as how foreign residents integrate in Japan has become issues which is need attention not only from local government or industries, but Japan as a country.
Multicultural EXPO 2019 – Tomorrow of Japan –
The expo come back to Asakusa after 2 years as the continuous of HALAL EXPO JAPAN, in wider scope from tourism to economy in terms of "eat, experience, living".
※See HALAL EXPO JAPAN 2017 video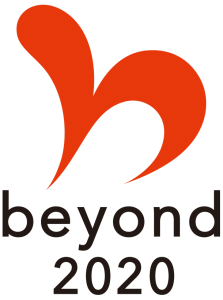 The Multicultural EXPO 2019 has been recognized by the government of Japan,
as a cultural activity and business in consideration of multiculturality and internationality.
How many days until

EXPO?
The 5th
Five years past after the Japan's first Halal Expo on 2014. Then in this 5th Halal Expo Japan 2019, it is reborn as Multicultural Expo.
337 in Total
The booths expand to the larger scope, from halal, vegetarian/vegan, gluten free, gokkun (5 pungent roots) free, to kosher and allergy, where your five senses can feel the "Oishii Diversity".
22,473 in Total
Multicultural Expo is rich in global interaction since 20% of the visitors are coming from 25 countries overseas. This is Japan's first expo where diversity of foods from all over the world will gathered in one place.
Oishii Diversity. Let's get started!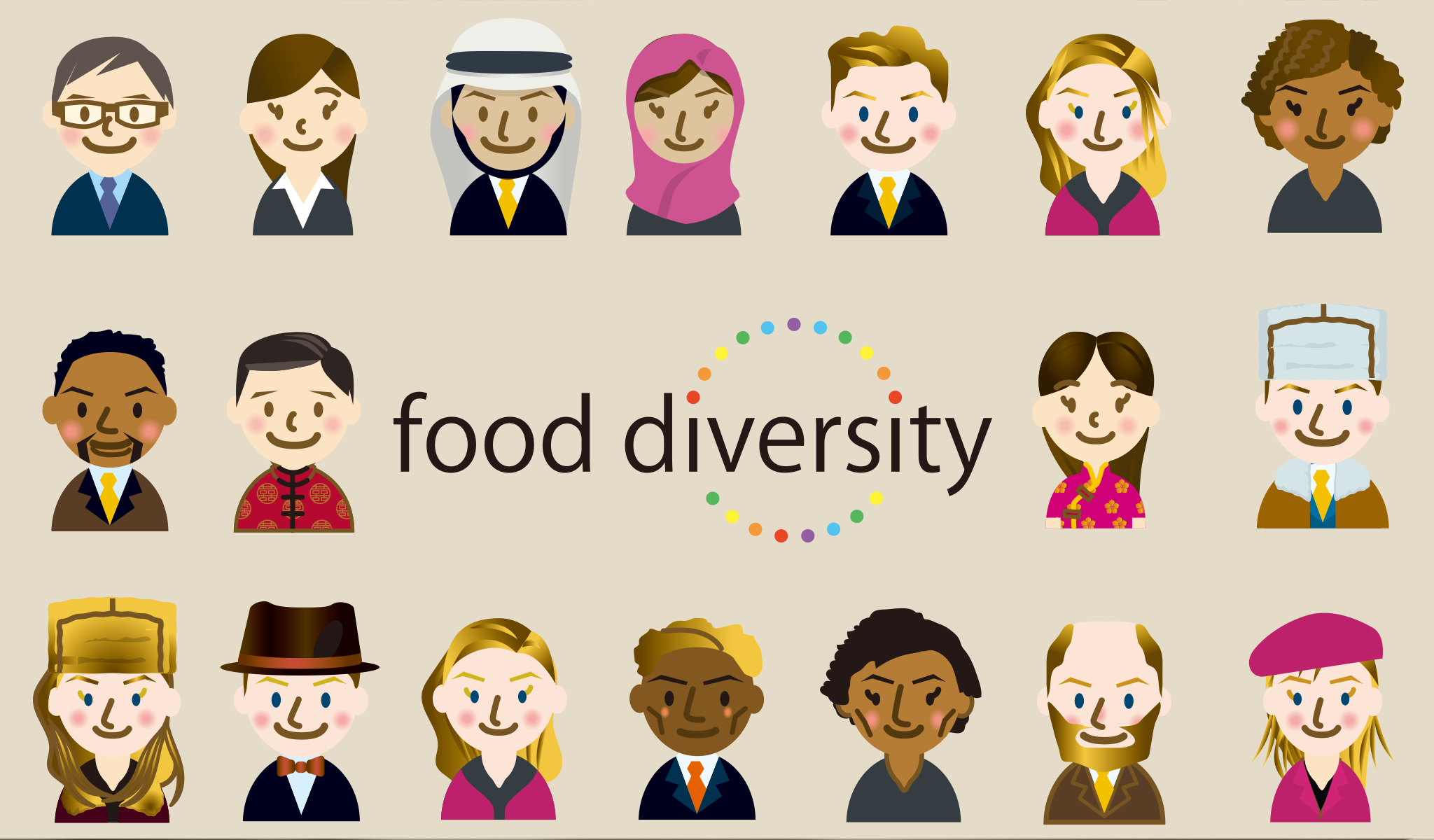 Inbound
YOKOSO (Welcome) to Japan. This is a chance to spread information of the borderless, diversities of food in Japan, as well as the last chance to make a call for Tokyo 2020. Only in Multicultural Expo where you can interact and exchange information with pioneer of the market.
Outbound
J FOOD to the world. Japan is doing its best in exporting to the world, and through this event, you will be supported with own unique approach. Influencers will go around the booths and do live report to the world. So, it is possible to match and approach buyers even with no English.
Inflow
To the new Japan. Manpower shortage, increase of foreign residents, Japanese attitudes in acceptance toward foreigners and development of its environment. The serious symposium to the real multicultural society that is just around the corner, will be held.
Multicultural EXPO 2019 Held contents
Sponsored : Multicultural EXPO 2019 Executive Committee
Dates
Dates : 2019 November 13(Wed) – 14(Thu)
Day1 : 13(Wed) 10:00-17:00
Day2 : 14(Thu) 10:00-17:00
EXPO Contents
1. Exhibition and Business Matching Session
2. Travel Fair to Promote Unique Destination in Welcoming 2020
3. Special Booth for Test Marketing
4. Influencers' Live Report at the Venue
5 .Practical Seminars of Halal, Vegetarian, Vegan and other food diversities (Japanese language only)
6. Knowledge Share Sessions in Accepting Foreign Talents to Japan
7. Multicultural Society Symposium
SUPPORTERS
Ministry of Foreign Affairs , Japan Tourism Agency. ,  Japan National Tourism Organization(JNTO),Japan External Trade Organization , Tokyo Metropolis ,  Taito city , Beppu city , Sano city , Chiba city , Council of Local Authorities for International Relations , Wire and Wireless Co.,Ltd. , SANKEI SHIMBUN Co. ,  Ltd,ariTV inc. , Research Center for Muslim Affairs , Kagoshima Foundation , Ryomo Muslim Inbound Promote Committee. , Business Coordinator Murayama Singapore Pte Ltd , Tokyo Chamber of Commerce and Industry. , MATCHA, Inc. , Yamatogokoro Inc. , Kyoto Convention Bureau , Tochigi Prefecture, Obihiro City, Japan Inbound Federation, The Asakusa Tourism Federation General Association ,tvk( Television KANAGAWA, Inc) ,  The Sano Chamber of Commerce and Industry. , The Kawasaki Chamber of Commerce and Industry. , The Obihiro Chamber of Commerce and Industry. , Takayama City. ,H.I.S. CO.,Ltd. , Sumida City. , Kagoshima City. , Japan Cricket Association. , Fukuoka Prefecture. , HIOKI city. , HOUNICHI lab. , Kirishima Tourism Association (a public interest incorporated association) , TRAVEL HUB MIX, TOBU Railway CO., LTD. , PT. Garuda Indonesia (Persero) Tbk. , Asahikawa Tourist & Convention Association ,  Asahikawa City , Okinawa Convention & Visitors Bureau(OCVB)